Vänligen notera: Denna utbildning kommer att hållas på engelska.
A comprehensive training in grasping the supply chain – in relation to customer and legal requirements as well as to sustainability reporting
Why is it important to have knowledge about your supply chain? How do you manage it practically?
In this training, we will go through legal as well as other external and internal demands: how to map your supply chain and how to do the follow-up work. Together with Sony, CarbonCloud and Responsibly, we will present the tools that can help you in your daily work, along with cases of practical experiences.
Date: 29 September 2022
Time: 09.00–10.30 CET
Location: (Hybrid) Zoom or on-site at our Malmö office (Södra Promenaden 51). There is an opportunity to mingle with the participants afterwards. Do you want to participate on-site? Send an email to Caroline Charlier () with the title "Managing your supply chain".
Cost: Free of charge for all members in TEM's networks (CSR Skåne and NCSH). Others: 995 SEK excl. VAT (reduced price).
Mingling afterwards for those who wish!
---
Presenting
- Sony: Karin Ahltin (Senior Sustainability Manager, Sony Nordic (Sweden))
- CarbonCloud: Alice Hyllstam (Senior Sustainability Expert)
- Responsibly: Thomas Buch Andersson (Co-founder & CEO)
---
Learning objectives
• To understand the strategic reasons behind sustainably managing your supply chain.
• To identify the main frameworks and regulations that impact supply chain management.
• To get clarity on the first steps towards sustainably managing your supply chain.
• To proceed from experiences of leading actors, sharing real examples from supply chain management.
• To work with practical tools that can help your progress in supply chain management.
---
More from the participating companies:
Click here to read more about how Sony works with their supply chain. In her presentation, Karin Ahltin will give an example from the industry. Karin will share how Sony works with sustainability and the supply chain – in terms of long term plans, the current structure and how to practically use this structure in daily business.
CarbonCloud is a climate intelligence platform for the food industry, and helps companies calculate, understand, reduce, and communicate their climate footprint. Footprint calculations take mere minutes where traditional methods take months. The platform houses the largest dataset delivering climate footprints for food, designed for real-time and networked supply chain oversight and emissions-hotspot identification for accelerated climate decisions. Additional infrastructure innovations include sandbox environments for business risk and investment mitigation. The company was founded in Gothenburg in 2019 and boasts a list of clients from challenger brands like Oatly and Tenzing to household food names such as Dole and Cloetta.
Responsibly is a technology platform to track and take action on sustainability in your supply chain. Move away from arbitrary surveys, and use Responsibly's advanced AI to aggregate and centralize all data on your suppliers and compute their sustainability footprint without engaging them. Integrate actionable and customizable sustainability scorecards in the purchasing process, and manage and monitor progress across sustainability objectives like decarbonization, living wages or compliance. Collaborate with the supplier to improve their performance, and empower the supplier with easy-to-use guidance on how to improve their performance.
---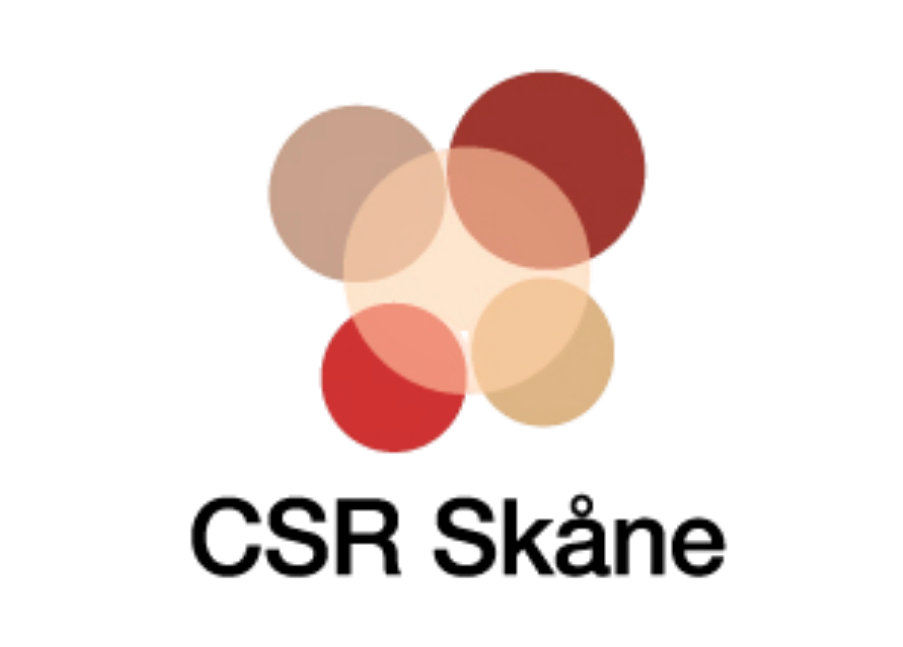 Ännu inte medlem i nätverket? Du registrerar dig enkelt här!